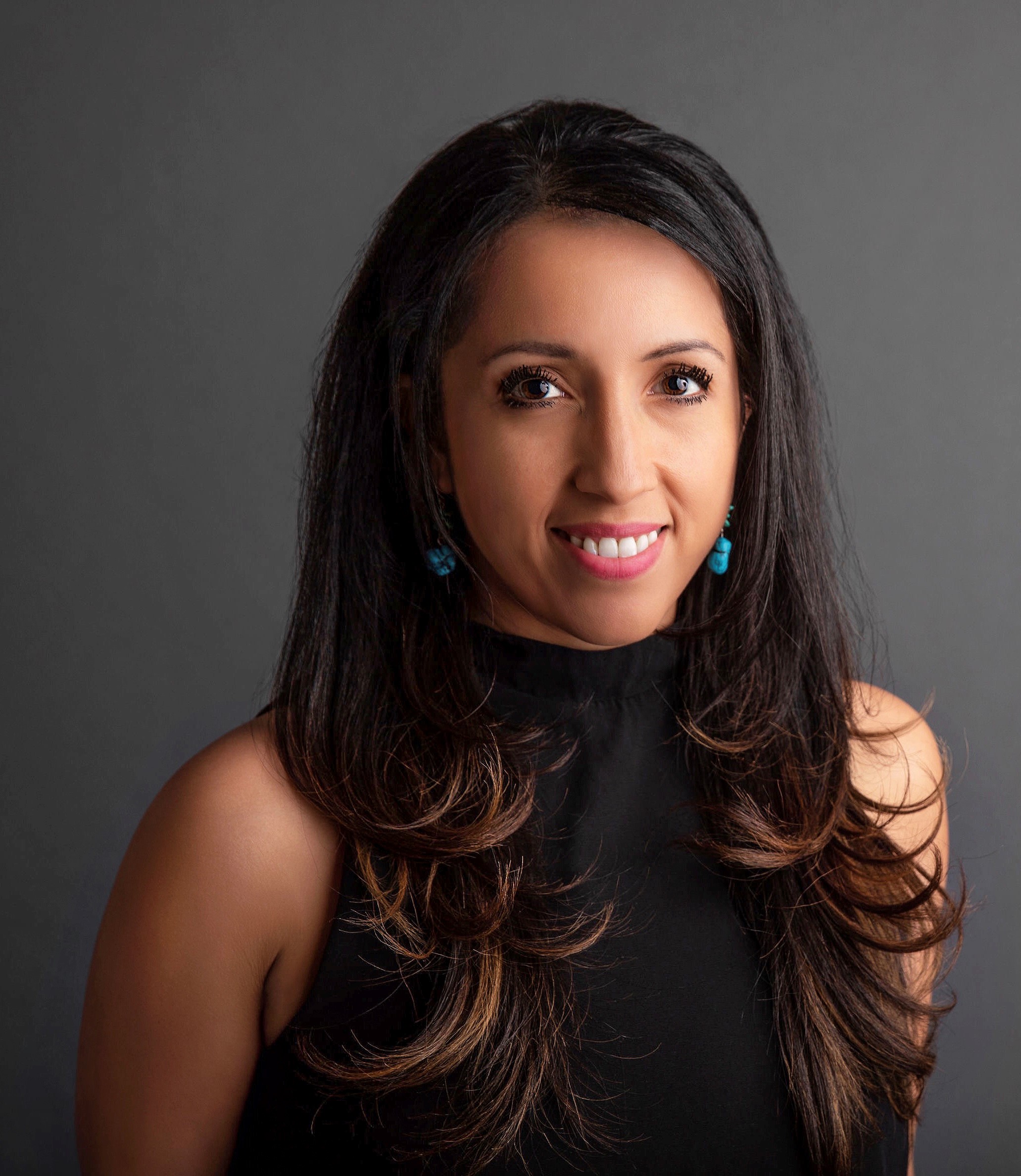 575-749-8574
annams055@gmail.com
Hi there! My name is Anna Soto and I live in Clovis with my husband and daughters but I actually grew up in a small town 10 minutes away, Farwell, TX. I hold a Bachelor's degree in Elementary Education and a Master's degree in Education Administration and was a teacher for 10 years in Clovis, NM before making the change to sell real estate. Now I am a licensed broker/realtor, a member of the Clovis/Portales Association of Realtors, as well as the National Association of Realtors.
I am a native Spanish speaker and look forward to assisting the community by delivering knowledge and useful content through social networking in both English and Spanish. Did I mention I am tech savvy & keep up with our ever changing technology? In this digital age, I understand how important online marketing tools are in real estate and I will use different media resources, as well as proven market approaches (open houses, signs, pricing, events, staging, etc.) to market your home productively and maximize your home's exposure to the highest number of potential buyers.
I have always had a love for real estate, being a real estate investor myself. Having personal experience with investment properties in the local market will allow me to provide knowledge, resources, and tools in assisting you in the home buying process. I am ready to work for you and go the extra mile to help sell your home, find your future home, or assist your investment endeavors. Don't hesitate. Call me today!