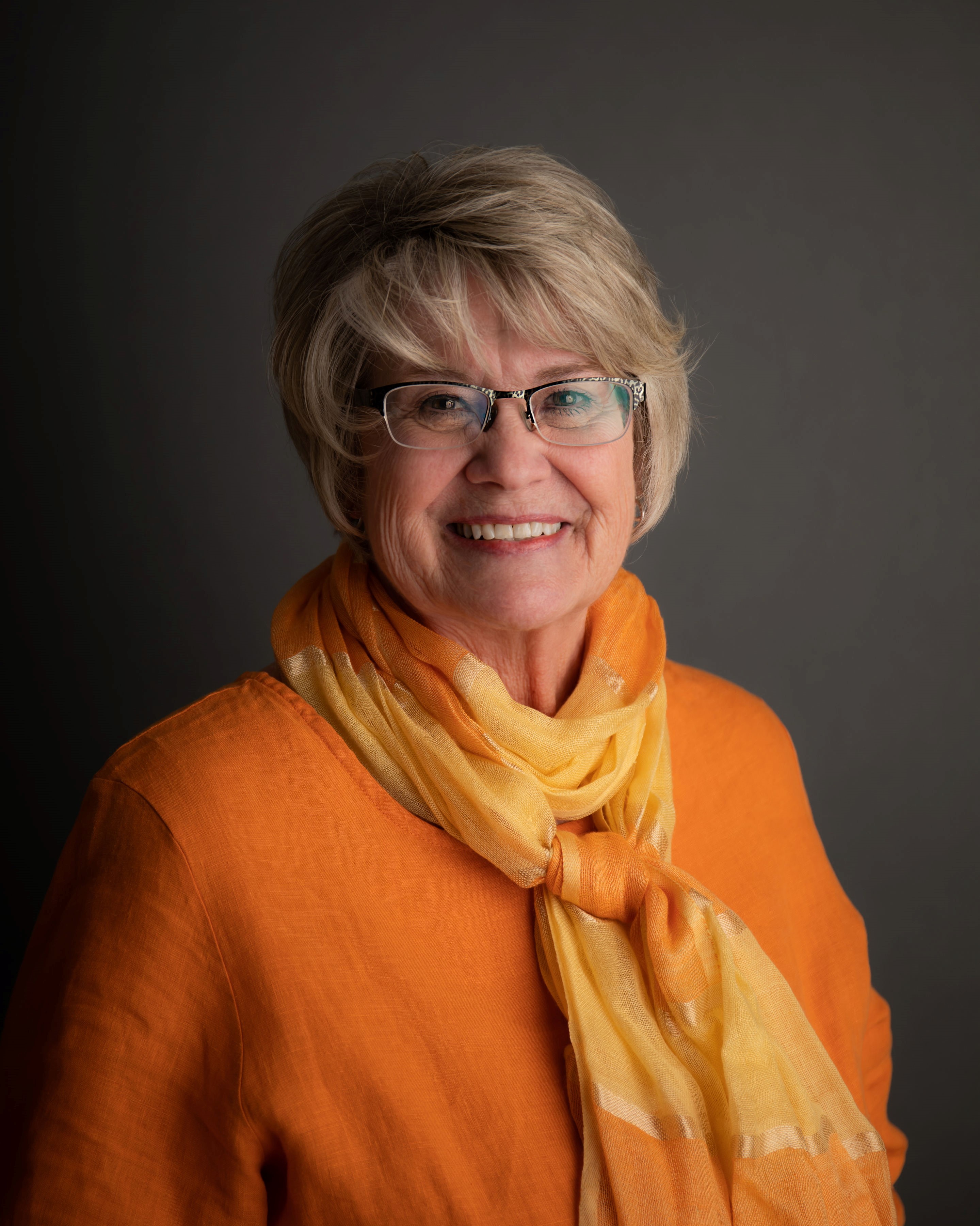 Kate is ready to help you find the home of your dreams!
Kate is one of the newest associate brokers for Sagebrush Real Estate and is eager to help you find your dream home or sell your existing home.
Kate served as a public school teacher for 22 years. She taught art, physical education, and coached volleyball, basketball, and track for over ten years. She also served for three years as a technology facilitator for the elementary school in Seminole, TX solving all the tech problems for the teachers and staff.
Kate moved to Clovis in July of 2016 and loves it here. She and her husband have decided to make Clovis their home.
Kate volunteers for Clovis Community College at the Interactive Science Museum and her church.
Her dedication to excellence and commitment to service help make Sagebrush Real Estate the best choice for all your real estate needs.
Call her today and discover your dream.
469-288-6295
505katys@gmail.com