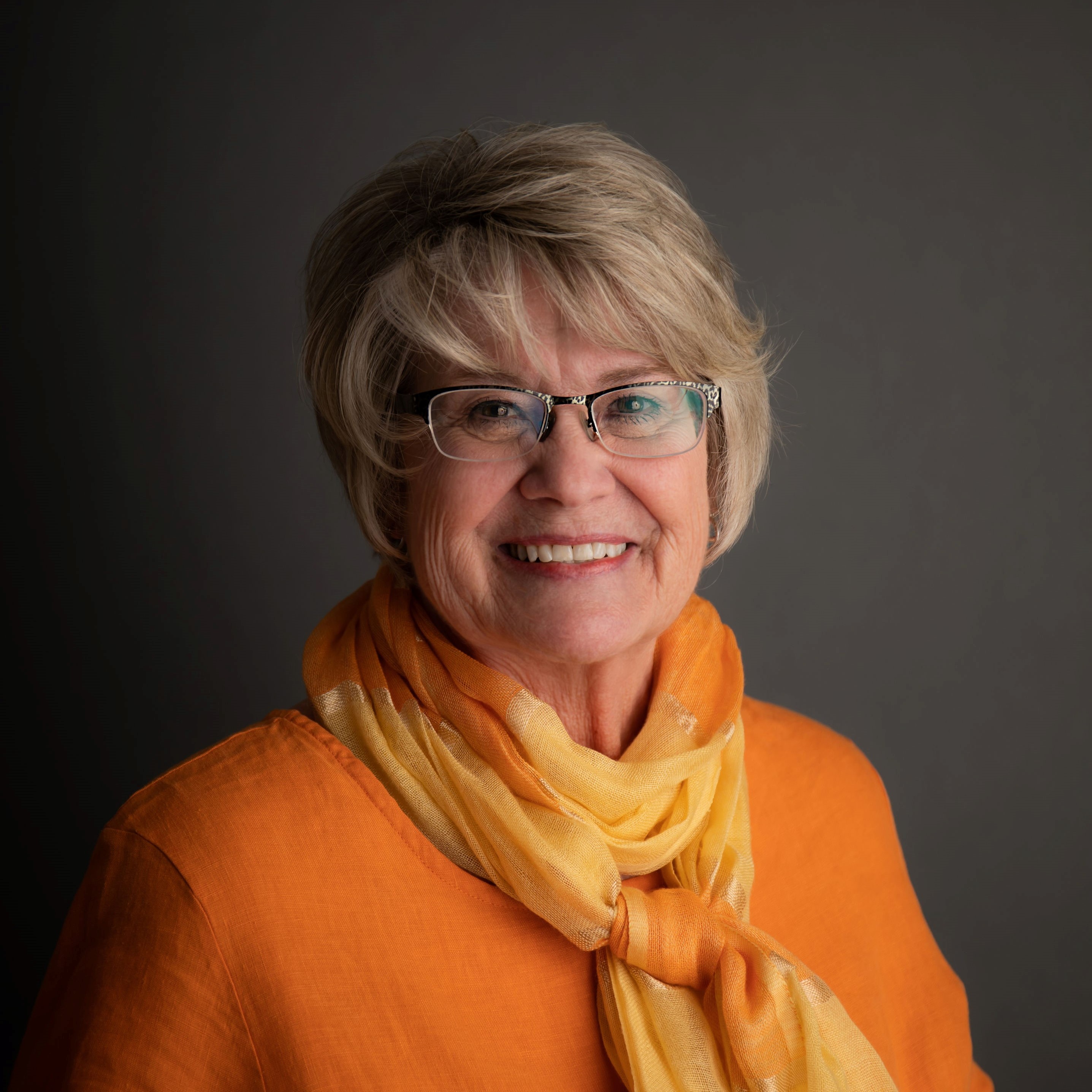 Kate Scroggins
My husband and I moved to Clovis almost 3 years ago. My husband is the Division Chair at Clovis Community College. I am a retired school teacher that is so very much enjoying retirement and have found my new career.
I started working at Sagebrush Real Estate about a year and a half ago and with encouragement from both Katharine and Carolyn I received my Associate Brokers License in February 2019.
I have always loved houses and believe I can help folks find their dream home or sell their current home for a "new" dream home. If you are relocating, I can certainly help you with those details. I am easy going until I need to stand firm, and love to converse with anyone!